Pressed for time so could you please imagine a crappy almost music accompaniment for me? – lol
Think I'll call this, "TOP OF BULLSHIT PYRAMID"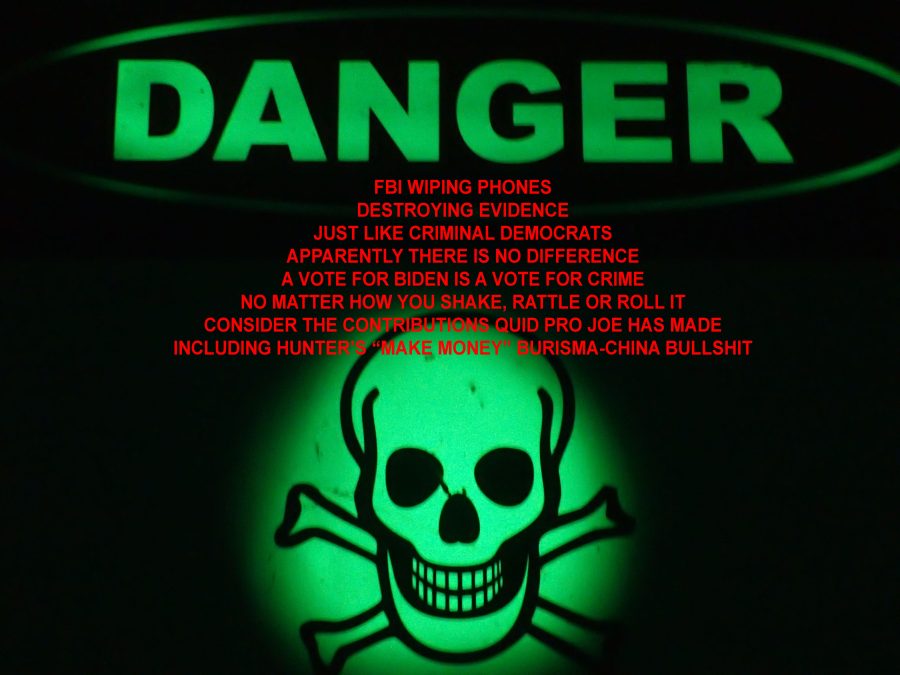 CONSIDER: Democrats are so darn upset about a Supreme Court Nomination (and hopefully expedited appointment) by a duly elected and entitled President of the United States – really? THE SAME PRESIDENT WHICH CROOKED DEMOCRATS ATTEMPTED TO IMPEACH THROUGH AN EXPANSIVE CRIMINAL CONSPIRACY OF GOVERNMENT OFFICIALS AND POLITICIANS BASED ON KNOWN FALSE INFORMATION WITH THE HIGHLY UNETHICAL (AND CRIMINAL) ASSISTANCE OF DEMOCRAT TAINTED LAW ENFORCEMENT ENTITIES –  ENFORCEMENT AGENCIES LONG CORRUPTED BY THE DEMOCRAT PARTY MACHINE UNDER THE TWO PRIOR OBAMA-BIDEN ADMINISTRATIONS?
OH YES, IT IS TIME FOR A CHANGE ALRIGHT.
YES INDEED.
ALL RIGHT – CHANGE!
MORE DISHONEST ANTI-AMERICAN SOCIALIST LEFT DEMOCRATS VOTED OUT AT THE LOCAL, STATE and FEDERAL LEVELS
with
A CONTINUED AND EXPANDED
MAKE AMERICA GREAT AGAIN PROGRAM
LED BY PRESIDENT TRUMP AND VICE PRESIDENT PENCE!
Every single legal option, alternative, possibility, etc., to MAKE AMERICA GREAT AGAIN and replace the Anti-American socialist left democrat bullshit that has hampered this country and her citizens for so many years should be pursued with all the vigor and determination it is unquestionably worthy.
Think about it – all our CONSTITUTIONAL RIGHTS hang precariously by the "interpretation" of those rights by a majority of the justices, so for example, more PRO-second Amendment voices on the bench would likely bring an end to the Socialist Left Democrat advancing goal of completely abolishing a citizen's right to own and responsibly use firearms and other self defense weapons. We've all just watched on TV what happens when "mob mentality" is permitted to rule the streets. The evil just moves into other areas with impunity. I'm curious, what would anti-gunners do to defend themselves and their families when attacked by an organized Anti-American group breaking into their property and/or home? (Forget police – they've already been de-funded under a Biden-Harris Mis-administration.)
Think citizens are already victims the way things were going recently? Take away their right to defend themselves and they could easily just cease to exist. What does every oppressive government have in common? The people have been disarmed and their ability for self defense has been greatly reduced if not completely eliminated.
Every Presidential election is obviously important, but this one coming up will surely rank as a turning point regarding American Freedoms and Protections granted under the Constitution which have been relentlessly attacked by the left. Look at the concepts of Rule of Law and equal enforcement under the law and think what these Democrats almost got away with during that SHAM OF A PRESIDENTIAL IMPEACHMENT. (Democrats are now feverishly trying to force an investigation into the current investigation because they're worried about the information being discovered that implicates them! (Hummm….just like the crooked FBI officials deleting all information from their phones which might have provided EVEN MORE EVIDENCE OF THEIR DUPLICITY! Wait a second???? Didn't the FBI go out of their way to cover up HILARY CLINTON's lies about her missing communication files and use of non-government devices which were likely hacked by adversaries? Hell, these Democrat crooks are terrified of a court that could AND WOULD punish them like the rest of us for obvious wrongdoing! IT IS THEIR SWAMP AND THEY DON'T WANT IT DRAINED BECAUSE THEY ARE THE RULERS THERE WITH COMPLETE IMMUNITY FROM PROSECUTION – but as other swamp creatures are removed from office their cumulative power and authority is also reduced and minimized. EVERY SINGLE POSITION MUST BE FLUSHED OF ANTI-AMERICAN OFFICIALS who continually chip away at the fundamental values of what it is to be an American citizen. Reducing the significance of your vote is a primary example, but I digress as is so usual.
Got to get out of here much to do…..started another repair project also, this time with the clothes washing machine! Later.
My best to you and yours, Lew